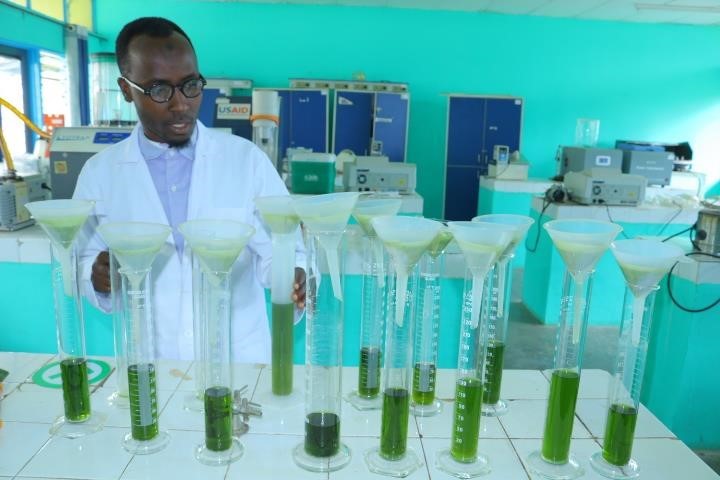 RESEARCH AND INNOVATION
In Rwanda, research in agriculture has been under invested with only 0.7% of public expenditure versus a target of 7.1% during PSTA3. Furthermore, research programs are not always responsive to market needs (NAP, 2018).

Nevertheless, research and innovation is required at central level of agriculture transformation and modernization (MINAGRI FYR 2019-2020). More than ever, factual and reliable data is critical not only to policy makers but also to farmers and investors who wants to venture into agribusiness.

AGRIRESEARCH UNGUKA Ltd does a market-oriented agricultural research. This is a demand-driven research that ensure the availability and accessibility of accurate and reliable data needed by our customers. Our research focuses on increasing farm productivity and value addition to build resilience to climate change and ensure food security.
QUANTITATIVE AND QUALITATIVE RESEARCH SERVICES
We provide multidisciplinary agricultural contract research services and consultancy that drive your project from concept through to on-time quality data delivery and interpretation.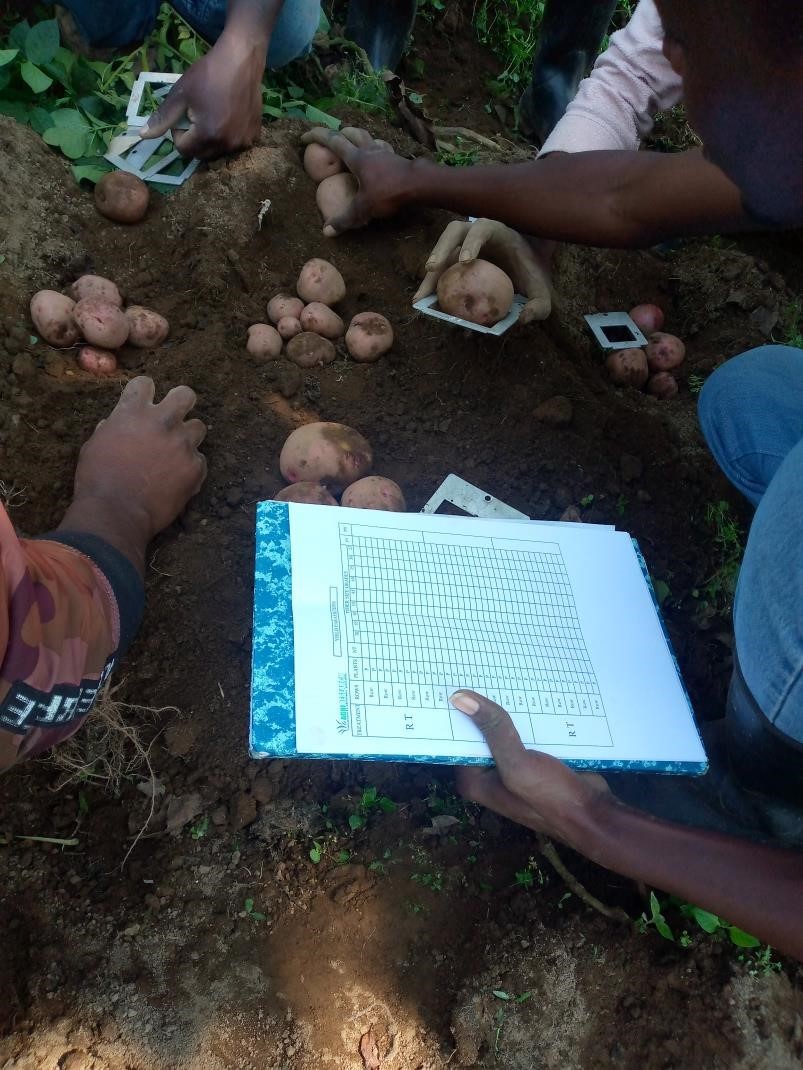 LABORATORY ANALYTICS SERVICES
Soil analysis (soil fertility and fertilizer quality)
Irrigation water quality and pesticide residues analysis
Plant diseases and nematodes laboratory analysis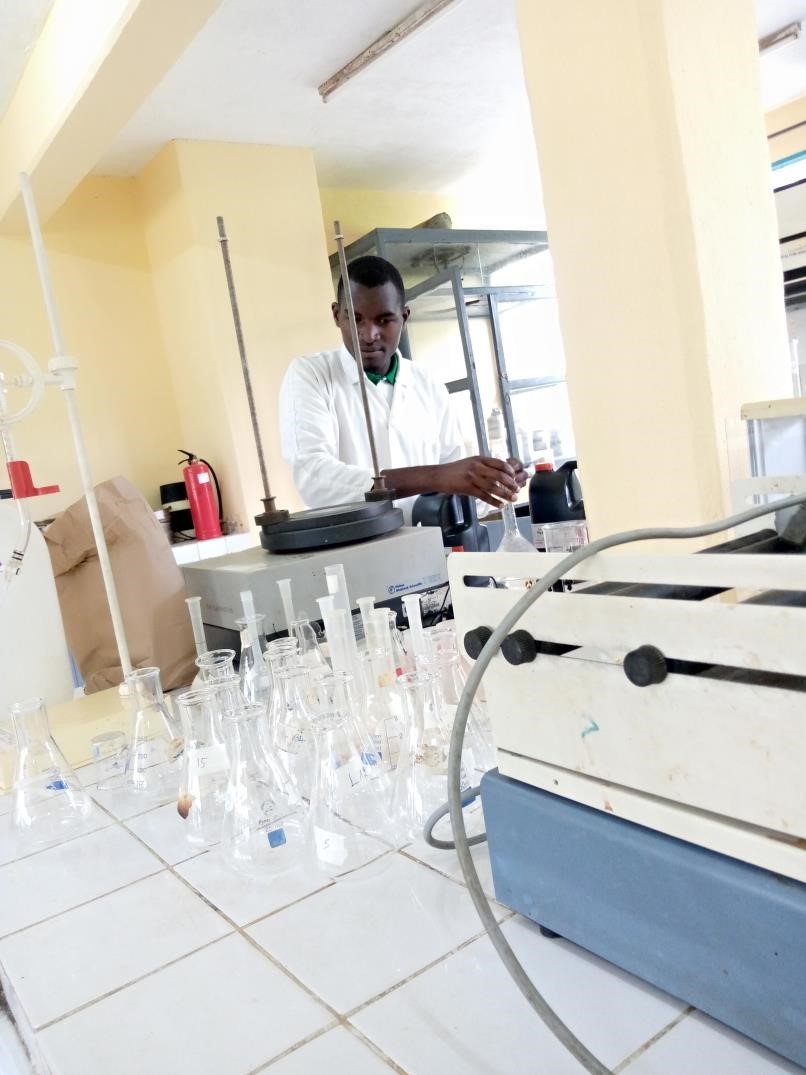 ACHIEVEMENTS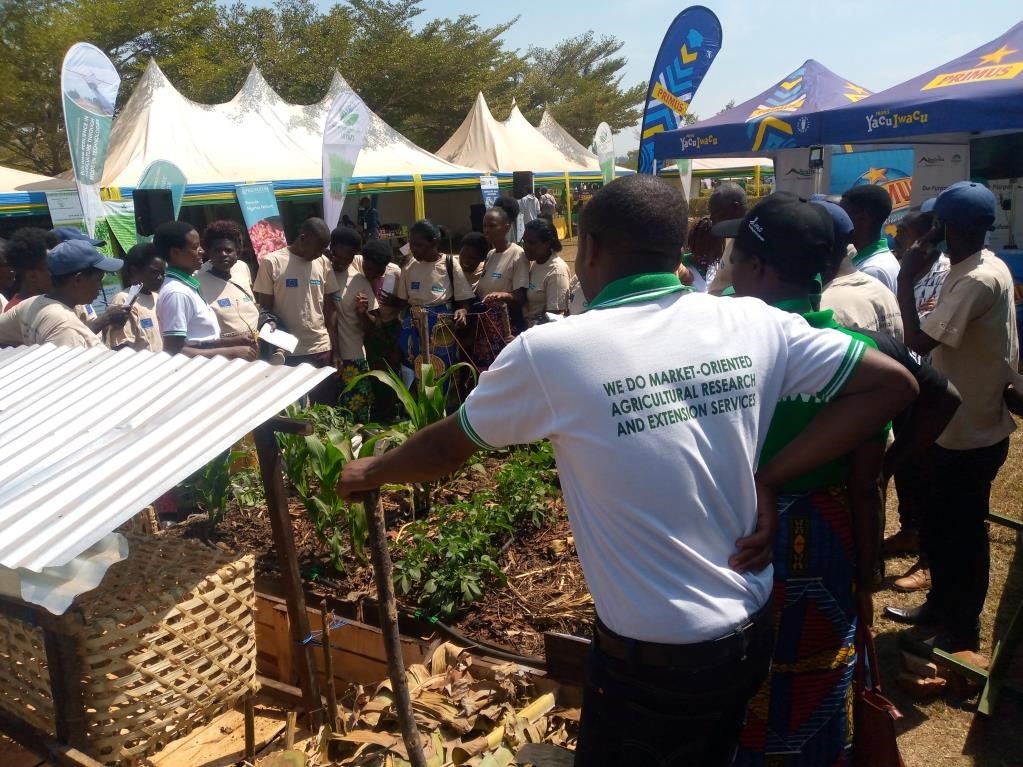 Champion of 15th Rwanda National Agriculture Show 2022 in Research
This agriculture show started on July 6 and run through July 14 at the Agriculture exhibition showground, Mulindi, Gasabo district. The show was themed "Building Resilience in Agriculture through Modern Technologies." This Agriculture Show has brought together more than 300 exhibitors of different agriculture value chain actors to show innovations and creativity to visitors.
Hon. Minister of Agriculture and Animal resources, Géraldine Mukeshimana giving an award of best exhibitor of 15th National Agriculture Show in Research to AGRIRESEARCH UNGUKA Ltd, at the closing event of 15th edition of annual agriculture show.
Read more →
Release of Irish Potato Bread
After several trials, in the early of November, 2022, AGRIRESEARCH UNGUKA Ltd released a nothing but very nutritious and delicious Irish Potato Bread, named Inyamibwa. So far, the bread is found in Musanze district, Byangabo Center, in Inyamibwa Potato Bread Shop, nearby University of Rwanda, Busogo Campus.
ON GOING RESEARCH ACTIVITIES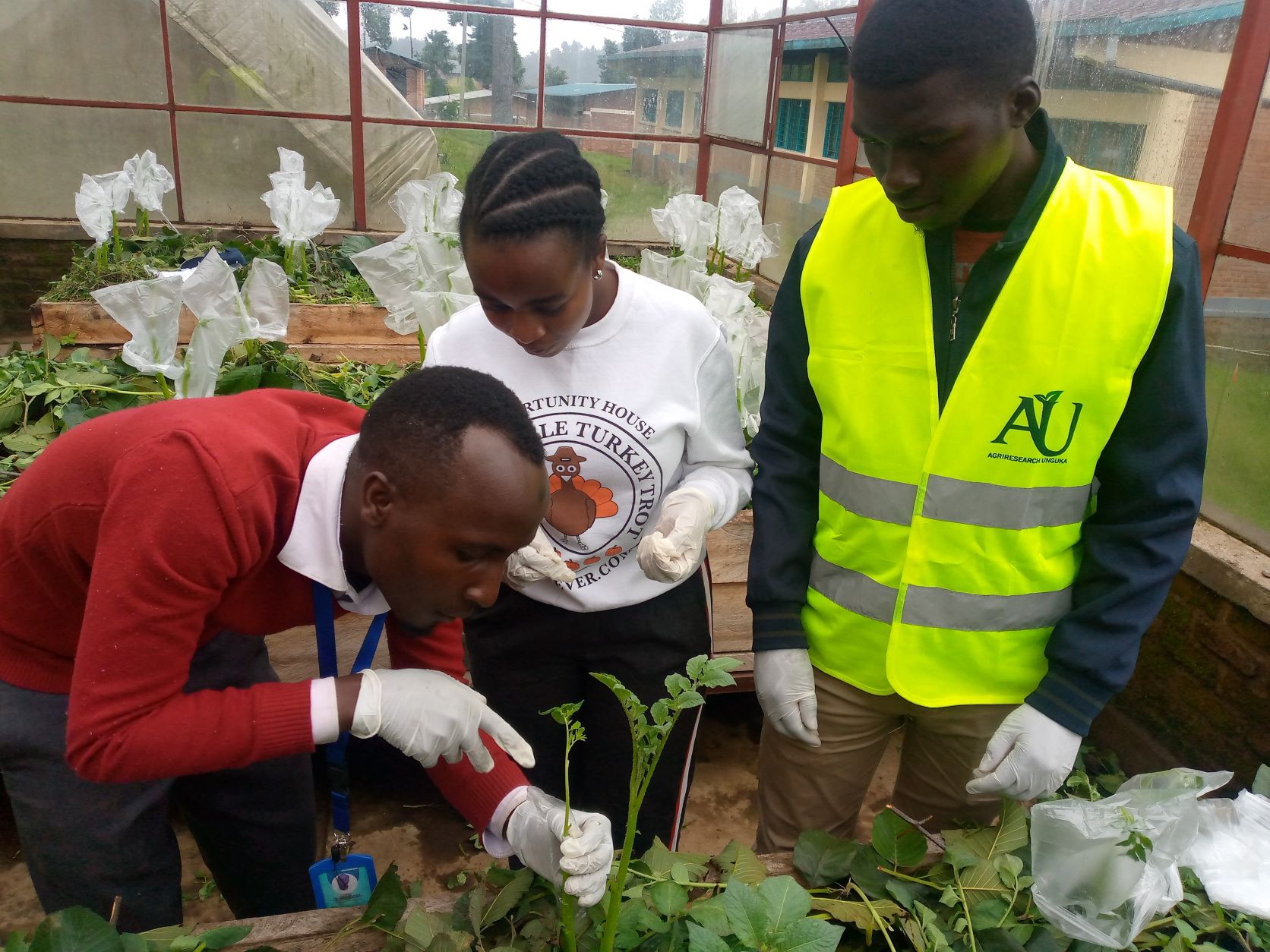 Tomato grafting on Irish potato (Pomato)
Assessment of Compatibility, growth and yield of Tomato grafted on potato (Pomato) under Musanze District. This research aims at ensuring land use efficiency by double harvest (Potato and tomatoes) from single plant through grafting technique.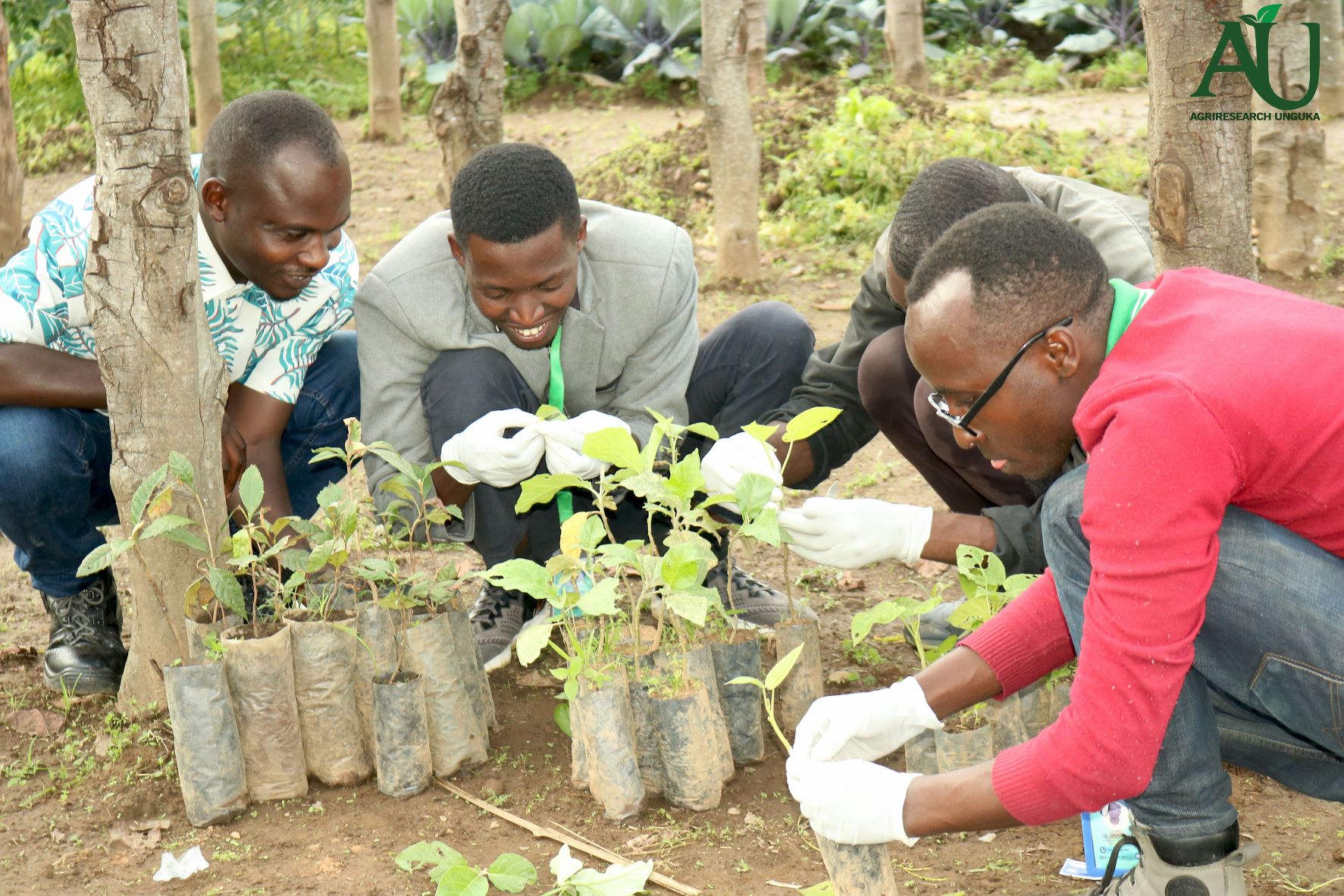 Grafting Tamarillo onto Soda apple
Evaluation of compatibility and yield of Grafting Tamarillo onto Soda apple. The research aims at producing high quality tree tomato seedlings resistant to drought, pest and diseases.
Cow milk powder processing
The research aims at reducing post harvest loss of milk through value addition where the end product will be Milk powder.